Get in touch | Tel: 01634 726936
Fire
Doors
Fire safety is a major concern for many of our clients. Fire resistant door sets protect property and more importantly save lives, so it is vital that they are installed correctly.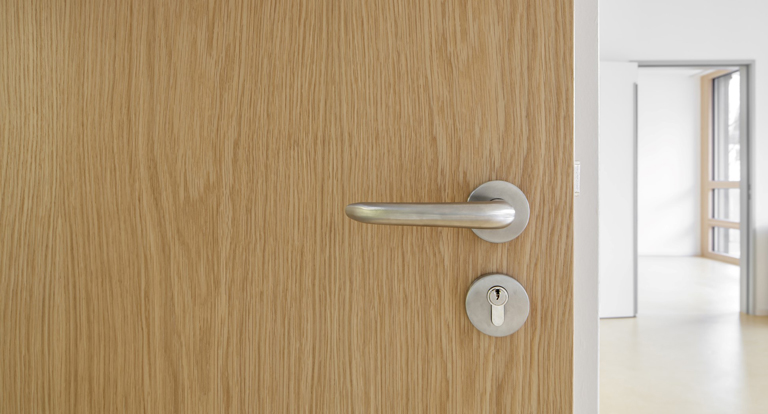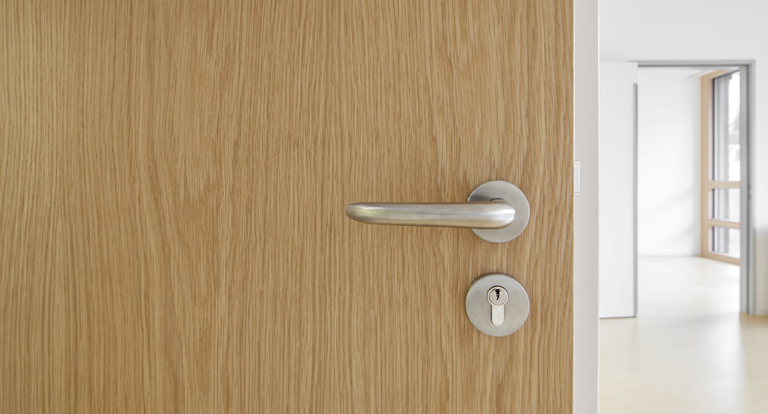 The three main reasons for the installation of fire doors is:
To protect all escape routes from the effects of fire and smoke so people can leave the building safely.
To protect the structure and contents of the building by limiting the spread of fire and smoke.
To allow fire fighters to enter the building safely.
Each of our fire doors are fully certified, and all our doors include proof of performance. Here at Harveys Contracting group Ltd we specialise in supplying and installing fire resistant doors and refurbishing existing fire doors. Our installers are all fully qualified and trained to correctly install / refurbish fire doors.
See our videos and downloadable guides below for more information.